Benchmarked content, delivery and mentoring
Leverage the IMS brand value created over the last 38+ years
Express Interest
Story So Far
Years of on-ground
Test Prep experience
Years of Online
Test Prep experience
Centres across
69 Indian cities
Students trained &
mentored every year
IMS is a pioneer in the Test Preparation segment in India and has been helping students to write their success stories since 1977. Today, IMS is a market leader in the field of entrance exam preparation for Under-graduate and Postgraduate courses in Management and Law. IMS boasts of a vast alumni base of students who have passed through the portals of prestigious institutes in India & abroad. IMS was ranked 4th in the Education sector and 44th amongst the Top 50 Most Trusted Service Brands across India in the December 2003 survey conducted by AC-Nielson & Brand Equity (Economic Times).
A legacy of great content
Having started as a correspondence brand decades ago, IMS understands what it takes to create great content better than anyone else. When test-takers choose the IMS brand for their preparation they know that they are getting the best possible simulation of the actual exam. The fact that all of the 100-percentilers in CAT 2018 chose IMS tests to prepare for the CAT is a testimony to the quality of our content.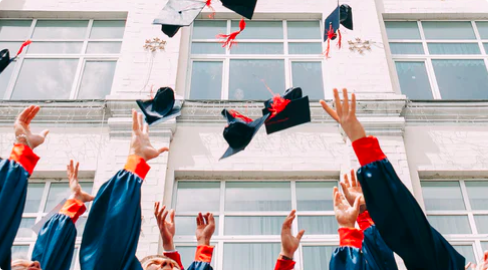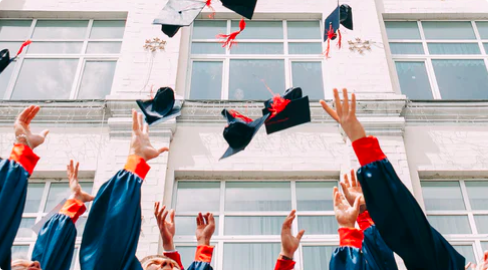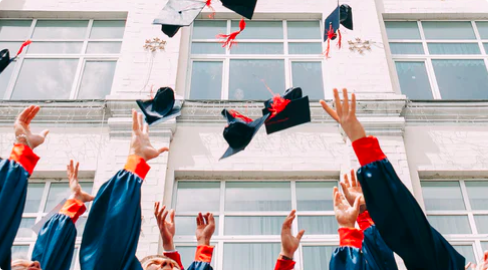 Become future-proof with our tech platform
The present of test-prep as we know is driven by great mentors and great content but the future will be built on great technology. Right from video-solutions to tests, a mobile app for learning on the go, great performance analytics metrics that we have currently, to the customised lesson plans of the future, associating with IMS will ensure that you are ready to meet the demands of the students from the future as well as any threat from technology disruption.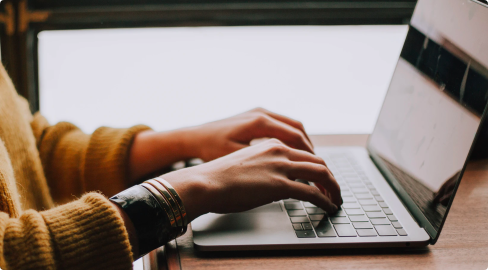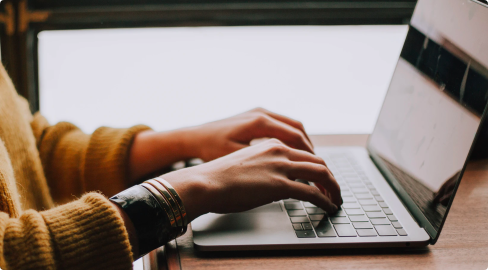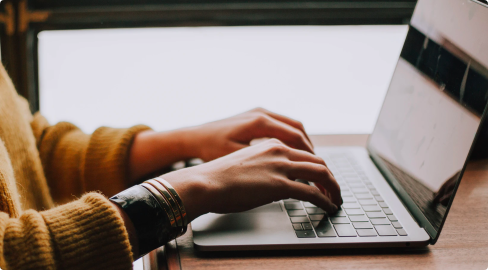 Digital Marketing support
While marketing earlier meant branding — finding the right hoardings, bus shelters, and newspaper spots — today it means generating leads by allocating the right budget across various channels. Our in house Brand Enhancement Team that caters to all our branding and digital marketing needs— digital advertising, email marketing, online brochures — will support you with their expertise in understanding digital tactics and channels to connect with our target audience. Our team of visualizers will help you draft the best creatives for all your on-ground marketing initiatives as well.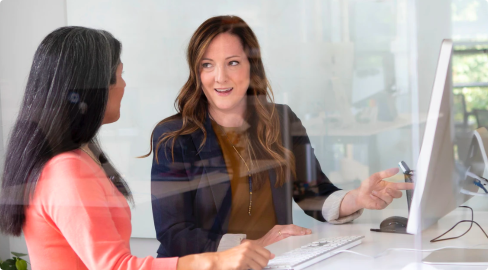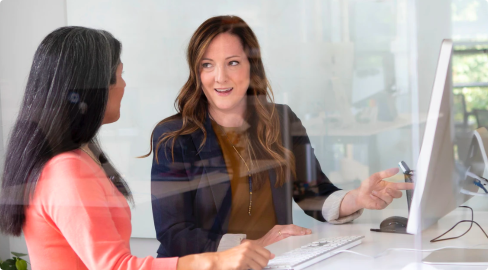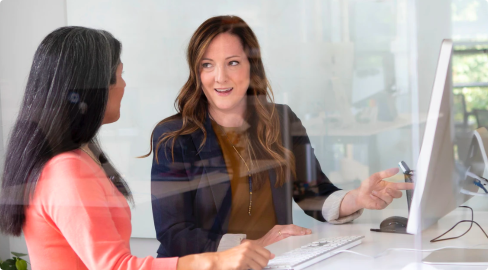 Geographical Presence
We currently have
a pan-India presence
with 117 centres spread across
69 cities
all over India
In 2020 alone,
students from over 550
cities across India
enrolled for offline and
online IMS programs.
Get in Touch
Please fill in your details and we will reach out to you at the earliest