Hundreds of students guided on a daily basis.
Popular International Exams — Programs after Graduation
Start your preparation with comprehensive programs for International exams for programs after graduation such as GMAT, GRE, IELTS, and TOEFL.
filter by
(1)
Start programs are primarily designed for aspirants who have never taken the exam and are preparing for it for the first time. These programs are typically of  longer duration and start right from the basics.

Select Exam Year

(0)
Alumni Speaks
I would like to whole-heartedly thank the IMS team for their constant support.  All of their GMAT products and especially their online classes, progress tracker, and the doubt-solving group were instrumental in helping me achieve my dream score. As someone without a background in mathematics, I could not have done as well as I did…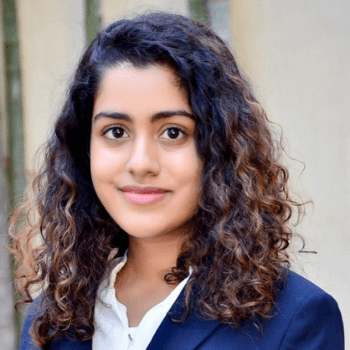 With the help of questions and teachers from IMS CIE, I was able to score 750 on the GMAT.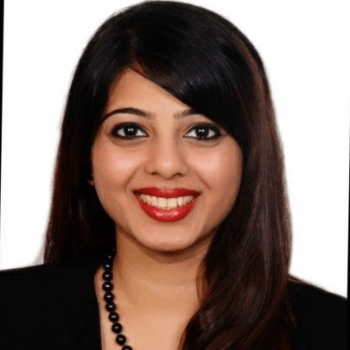 The mentors gave me a lot of tips and tricks for GMAT and Harvard MBA application process. IMS CIE is the best for preparing for global education.
The GMAT teachers are very well informed and the guidance they offered helped me understand the most effective way of solving questions under a time constraint. Consulting team really helped me in converting Yale MBA.
Read More
Experience IMS Programs at Zero Fees
2.5 hrs Learning Videos

2 Live Online Sessions

2 Recorded Lectures

70+ Online Practice Questions

1 Full-Length Mock

3+ Strategy Sessions
Enroll Free
Are the IMS tests Adaptive?
You get access to 15 IMS tests. 10 tests are linear and 5 tests are adaptive.
I would like to avail the admission consulting services from IMS. How can I?
If you are a Non-IMS student then you need to get in touch with one of our Education Advisors (EA's) either by calling or walking in to the nearest IMS center or requesting to schedule an appointment with you through our website www.imsindia.com. In case you are already an IMS classroom student then you can upgrade you program with consulting services by enrolling in a relevant program by connecting with your local IMS center.
How important is GMAT in B school admission?
GMAT® is a PART of your B-school application, not the B-school application itself. Most B-school admission committees look at a profile from multiple aspects.
This also explains the wide range of GMAT® scores of admitted candidates in top B-schools. One of the best know B-schools – University of Chicago: Booth has a score range of 570 – 780 for the admitted class of 2017.
B-schools look at your career goals, work experience, diversity that your profile brings in, recommendations, internships, undergrad performance, achievements, extra-curricular activities, etcetera. All these and your GMAT® and English language test scores must add up to communicate a single, consistent storyline about you.
What is the GMAT test fee?
The GMATTM test registration fee for GMATTM Exam at a Test Centre is USD 275 (~ INR 22,500) while for GMATTM Exam Delivered Online is USD 300 (~INR 24,400) This includes sending your score report to 5 institutes as well. You have to select these 5 schools during the GMATTM test.
Why struggle? Have a one-on-one session with our experts.